We are a bunch of young, creative & responsible guys in their mid 30′s with enough experience to handle your social media needs.
Mohamed Faizal-Liaison & Execution
Worked at Surya TV, Mathrubhumi, Mangalam Publications & Idea Matrix Communications. 17 years of media & Ad agency experience.
Sanjiv Menon-Relationship & People
Worked at Rashtra Deepika Ltd, Jelitta Publicity, Chrysalis Communications, Unicom Graphics (Bahrain) & Disha Communications. 20 years of print agency experience.
Denis Eugene Arackal-Strategy & Perception
Worked at Godrej Consumer Products Private Ltd, Chrysalis Communications & Strokes Advertising LLC. 12 years of print media and Social media experience.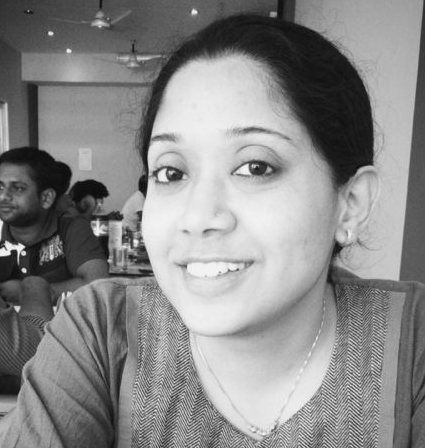 Sushmitha V-Social Media
Worked at Vivanta by Taj Kovalam. Completed her post graduation in management from Rajagiri Business School. Content writer, Blogger & a Social Media Expert.
Sunil Kumar K-User Experience
Worked at MSN India. 14 years of Ad agency experience. Both digital & print media savvy.
Shali Philip- Art
Worked at Idea Matrix Communications & Space Ad. 19 years of print media experience.
Ramu & Smitha-Entertainment
Official gold fish of LIKED. Feeds on any thing, especially beer crystals.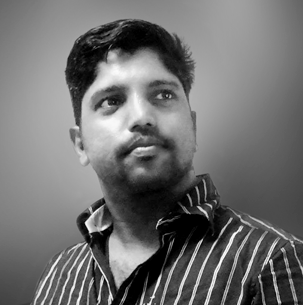 Sujith Surendran-Branding & Cross Media
Worked at iDesign Ads & Valappila Communications. 8 years of advertising experience. Married to design & fonts